The answer to all your document security needs
Trusted global supplier of security films

Over 40 years of experience in document security applications

Extensive track record in developing & manufacturing laminators, special films, and adhesives

Tailored solutions, engineered by an agile, lean, and decisive team

Supplier of specialty laminators for secured documents

In-house R&D department
CODOR is a global supplier of high-quality secure laminates and equipment for document security needs. We offer you complete peace of mind, providing products that meet your exact requirements.
With the help of our in-house R&D department, we can engineer and develop high-quality (passport) laminators to ensure that your documents are properly protected and tamperproof. We also provide on-site training, enabling your employees to operate our equipment safely and effectively and providing your technicians with support on the job.
Our company has always focused on innovation and performance, and product development, quality and agility are our top priorities.
We provide tailored solutions for many applications including passports, national identity cards, driving licenses, Teslin-based ID cards, election cards, accreditation passes or event IDs.
Our clients are
We are a trusted partner for our customers worldwide and have provided our products and services on a global scale to
Governments

Embassies

State printing houses/security printers

System integrators

Organizing committees of sports events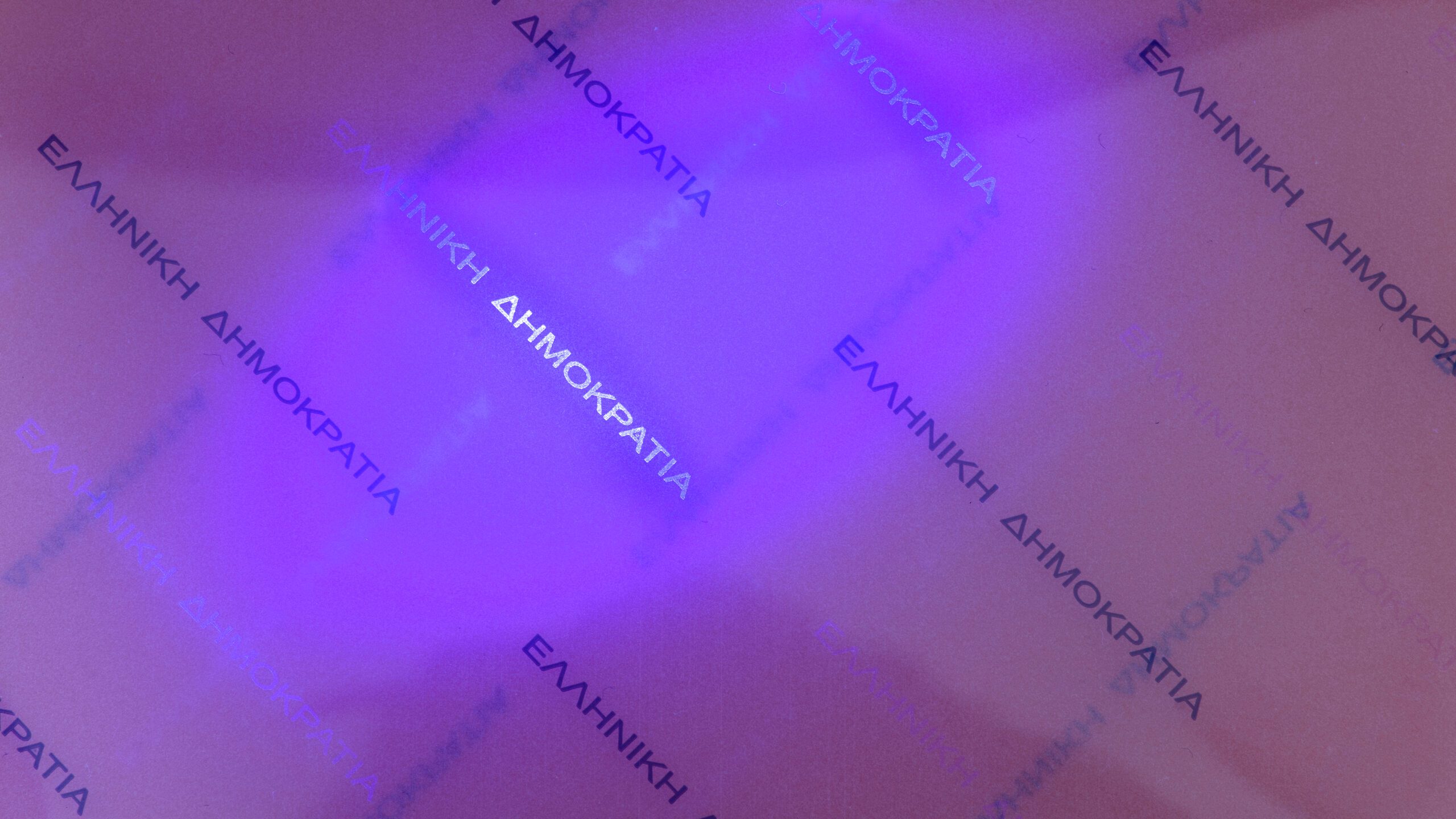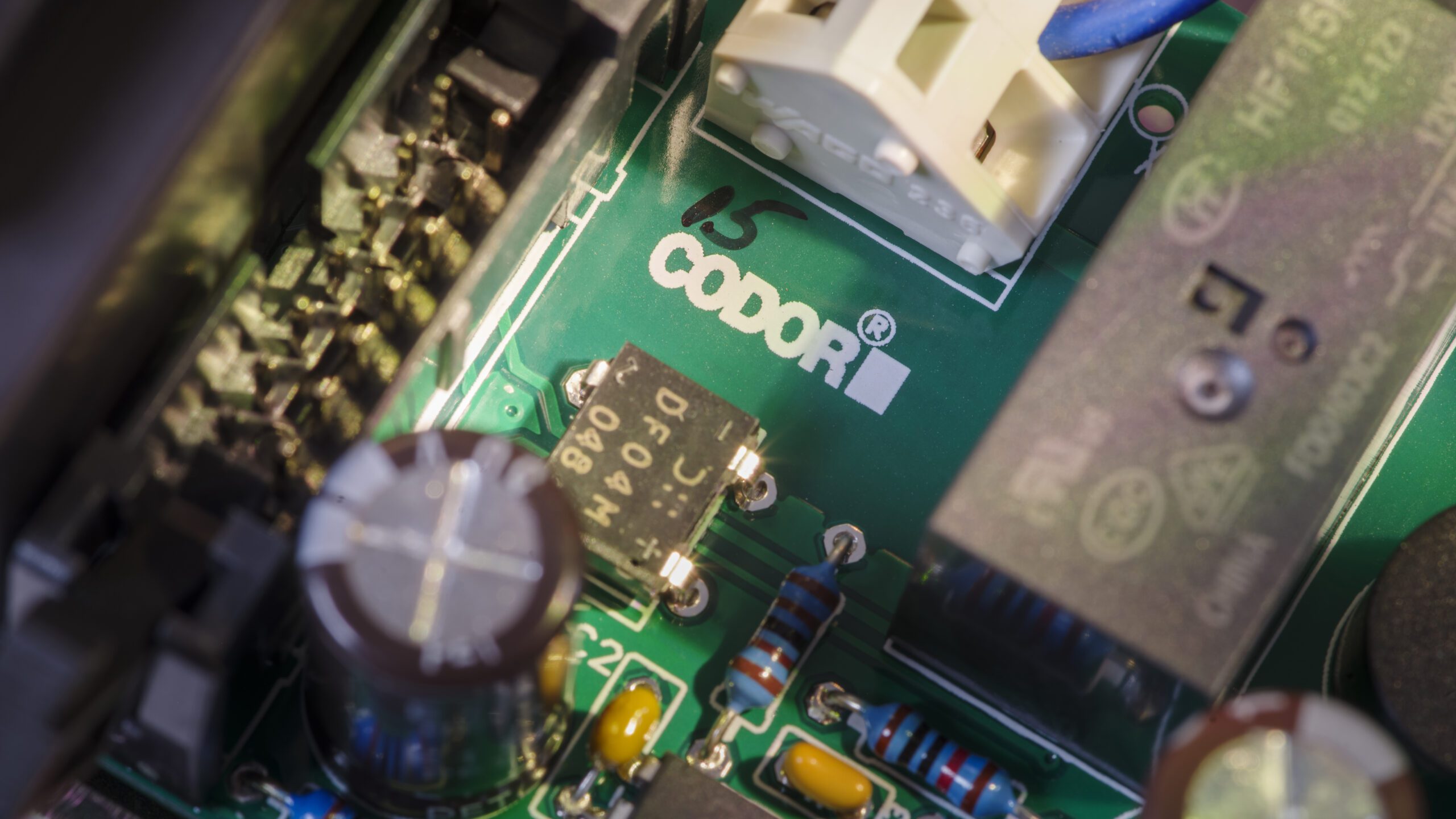 In-house R&D department
Innovation is what drives every business, and at Codor we put innovation at the heart of what we do . Our R&D department welcomes concepts and ideas from our customers. Based on this approach, we provide innovative new products and solutions for our customers worldwide. We have a clear focus on bringing new products onto the market, which means we are constantly improving our existing products and services.
We enjoy every challenge and go all-out to provide our customers with the solutions they need. With over 40 years of experience and knowledge of laminating security documents, we can always provide you with the right solution – such as fully automated lamination, new types of laminating films, new anti-counterfeiting lamination techniques, or embossable films.
Proud supplier for event accreditation
We have provided turn-key accreditation solutions for a wide range of events. We are a proud supplier to events such as FIFA World Cup Football, UEFA European Football Championship, IIHF Ice hockey World Championships, and festivals such as World Youth Day Australia.