Films that ensure the integrity of your documents
Our security films consist of carefully selected top-of-the-range polyesters and adhesive layers made up of co-polymers. These films form a strong bond with the substrate surface of the document, providing a state-of-the-art security barrier. We can add a wide range of visible (overt) and invisible (covert) verification features and tamper-proofing to these films, so that we can tailor the solution to address specific problems with counterfeiting or fraud. Our R&D department has tested a wide range of compositions of films and their various bonding properties.
We manufacture various formats such as
Bespoke security pouches for national ID cards, driving licenses or event IDs

Sheeted materials

Passport (transferrable) overlays

Security film rolls

Teslin security printed core material
Film applications
We offer a variety of bespoke overlays and pouches for security documents, including Teslin ID cards, passports, driver's licenses, residence permits, and election cards. CODOR is also your partner for all types of accreditation badges – from high-security encapsulated paper passes with security printing to Teslin core cards with polycarbonate overlay laminates. We'll be more than happy to advise you on the best solution for your security document.
Over the years, we have provided turn-key accreditation solutions for a wide range of events. We are a proud supplier to events such as the FIFA World Cup Football, UEFA European Football Championship, and IIHF Ice hockey World Championships, as well as festivals such as World Youth Day Australia.
By combining our film products with our laminators, we can offer you a customized turn-key solution to meet all your security document protection needs.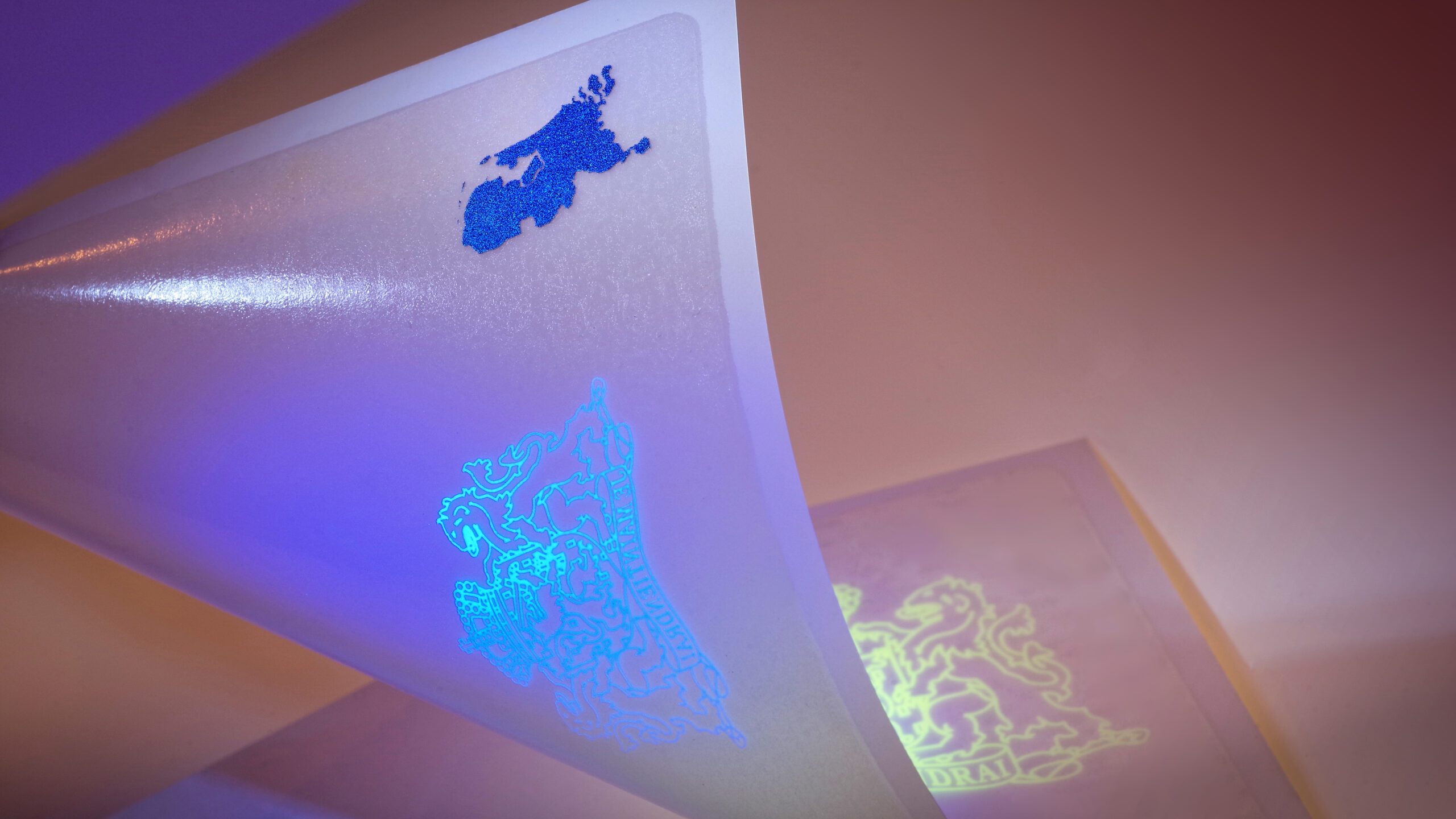 Detailed information about our films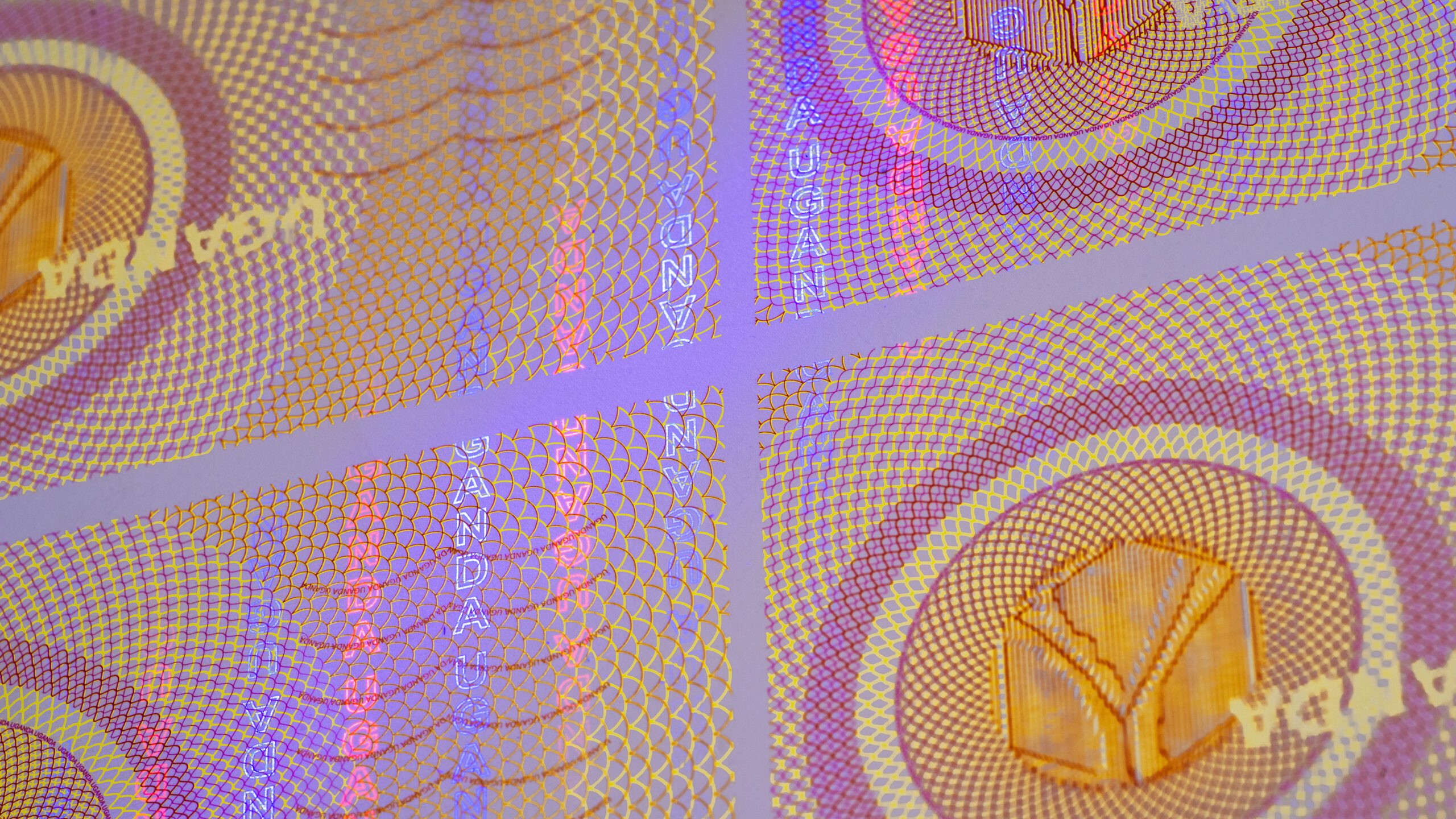 Security technologies
CODOR takes a comprehensive approach and we know all about the very latest in anti-counterfeiting and anti-fraud technologies. By combining these technologies with the best-quality overlay materials, we can offer you the best solution for your document security challenges.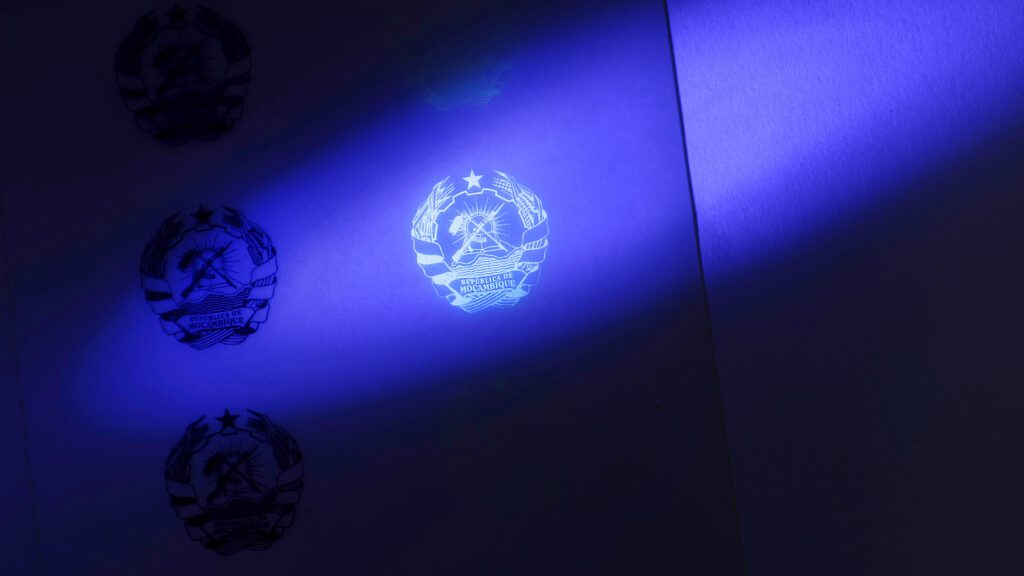 Ultraviolet ink
Invisible under normal lighting conditions

Fluorescent when exposed to a UV light source at a specific wavelength

Applied to specific areas on the film to protect the details of the document inside

One of the most commonly used protection features and very easy to verify

Provides a high level of protection against photocopying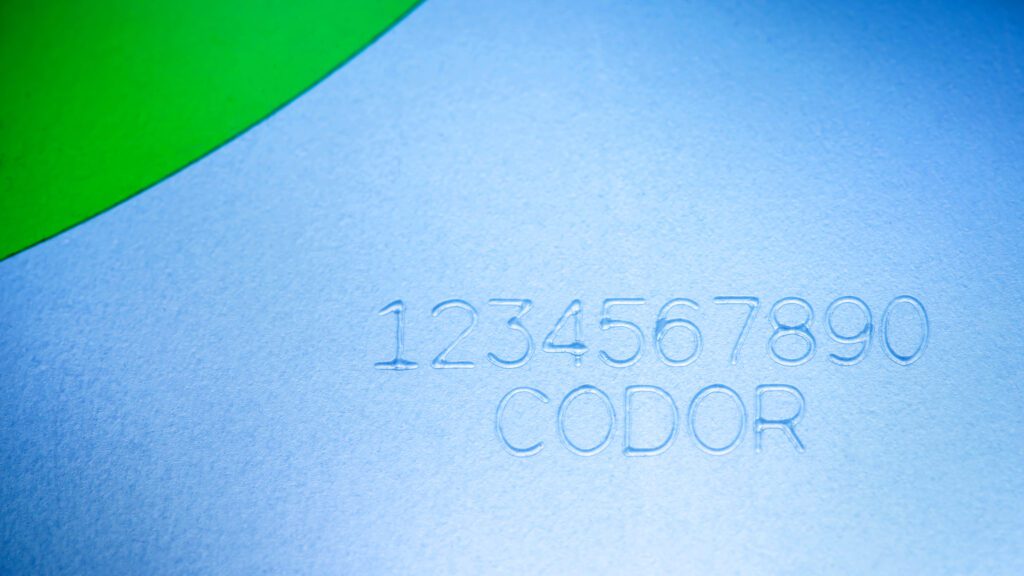 Numbering
Variable data is applied separately to each sheet or pouch

Unique sequential numbers provide easy document identification

Easy to trace during the issuing process

Available in many visible and invisible UV fluorescent colors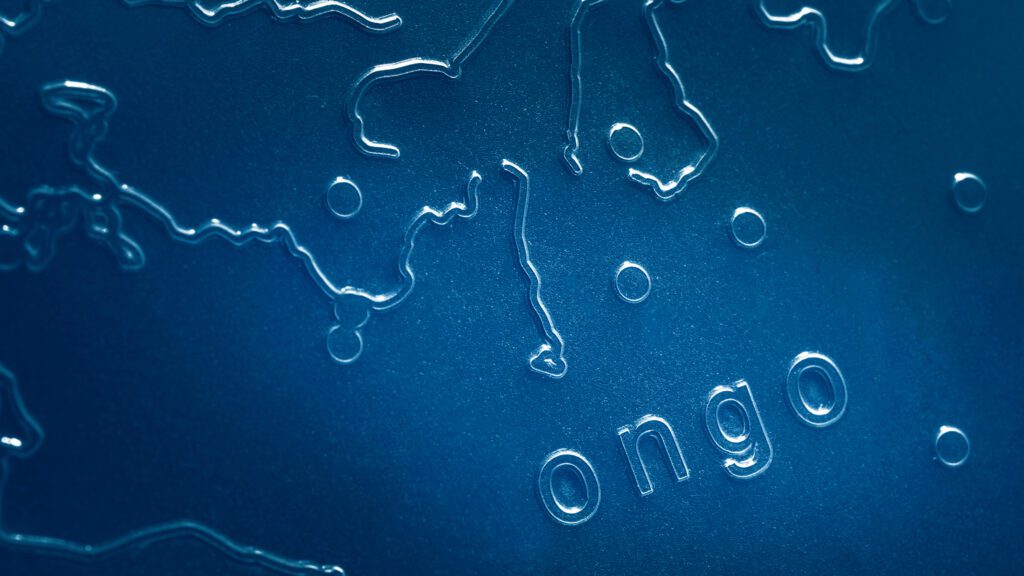 Embossing
Security film is physically altered using text or bespoke design

An affordable way of enhancing the security level of your document

An area-specific feature is integrated into the structure of the film

Not only visible but also tangible

Easy verification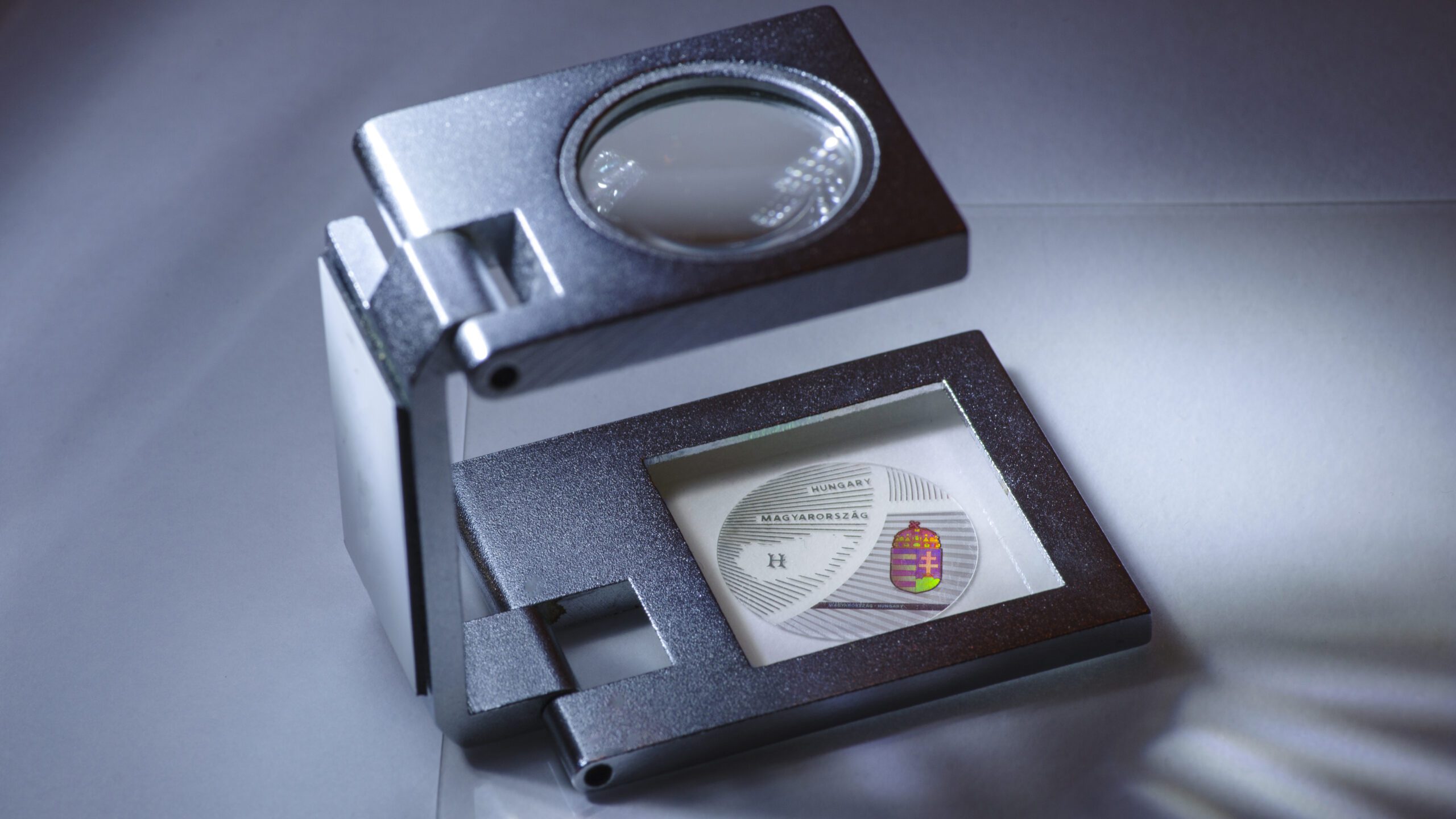 Hologram
Can be applied to specific areas of the film

Intuitive authentication and easy validation of documents

This high-security optical feature is virtually impossible to counterfeit

Available with visible (overt), invisible (covert), and forensic security features

Multidimensional reflective capacity

Can be applied in registered or wallpaper patterns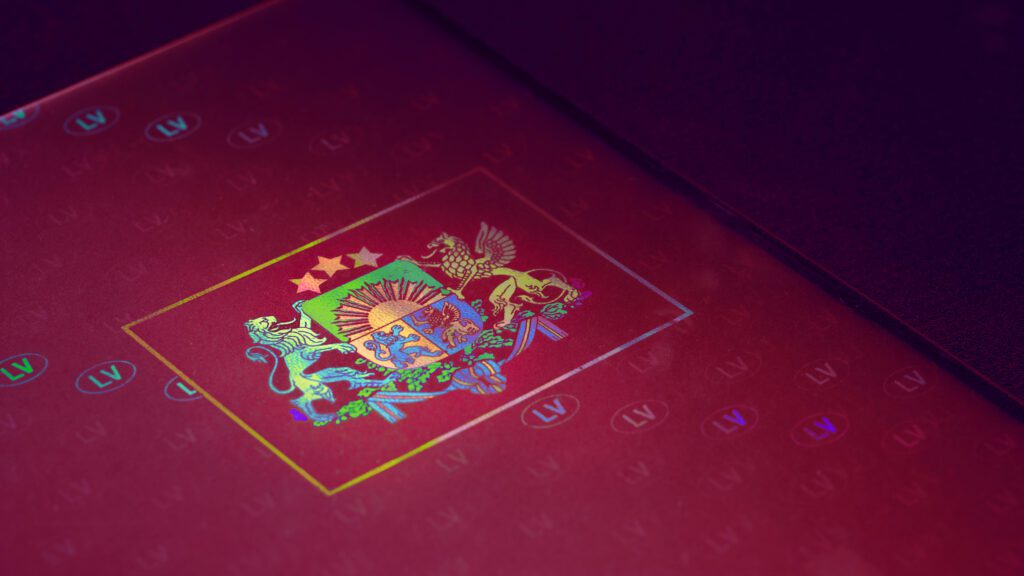 Detailed information about our films
Our security films are available in different sizes, finishes, widths, and thicknesses

We apply customized, application-driven adhesives, suitable for a range of substrates and applications.

Films are available in a wide range of formats: sheets, pouches, or rolls

Our films are produced in-house, meaning rapid delivery and optimum quality control